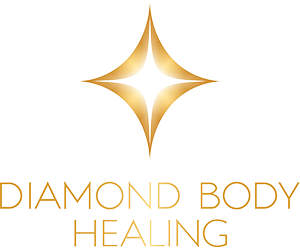 ILLUMINATING BODY, BRAIN, HEART & SOUL
RETREATS 
2019 and 2020 Dates and Venues TBA
VOYAGES
DIAMOND BODY SACRED VOYAGE in collaboration with VARIETY CRUISES
Mystical Greece: Return to Delphi. 
November 14-23, 2019
Athens (Acropolis & Parthenon) – Epidauraus – Napfthalon – Mycenae (Lion's Gate) -Gythion (Staligmite caves) – Olympia – Delphi – Corinth Canal
Inclusions: Excursions to 9 UNESCO World Heritage Sites (bus, entry fee, guides), Daily Spiritual Instruction, Yoga, Meditation, Fresh Local Sustainable Organic Meals, 8 nights on Yacht, 1 night at Hotel Bretagne, Athens.
Exclusions: Flights to/from Athens, Travel Insurance, Personal Expenses
Limited to 35 participants. Accepting expressions of interest NOW.
PILGRIMAGES
Mystical North India
Delhi – Jaipur – Rishikesh (Includes sacred pilgrimage sites Ajmer, Neelkanth, Haridwar)
Mystical Maheshwar
Bhopal – Ujjain – Maheswar – Omkeshwar
Mystical South India
Chennai – Pondicherry – Kanchipuram – Mahabalipuram – Tiruchirappalli
Mystical France
Paris – Chartres – Lourdes – Cathar Region (includes pilgrimage sites Rennes le Chateau, Thermal Springs)
Mystical Italy
Rome – Florence
Mystical Northern Australia
Darwin – Kakadu National Park – Daintree Rainforest – Great Barrier Reef
Mystical Central Australia
Alice Springs – Uluru – Kata Tjuta – King's Canyon
Mystical South West United States
Sedona – Monument Valley – Grand Canyon – Bryce Canyon
Mystical California
Mount Shasta
Mystical Central America
Lago Atitlan – Tikal – Palenque – Yachxilan
Please Contact us to be informed of upcoming retreats and pilgrimages.