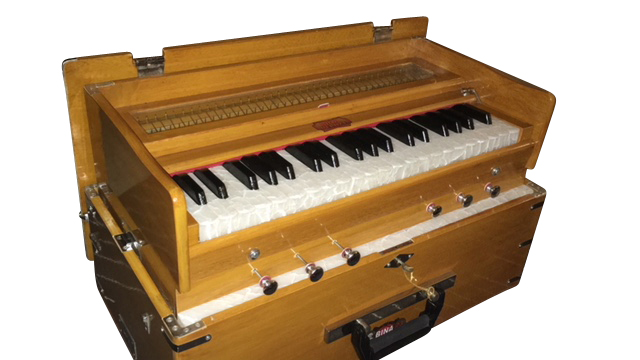 Product Description
We can source from a range of BINA harmoniums especially for you.
Made by Artisan Craftsmen in Old Delhi.
We work with directly with the factory floor in Chandni Chowk, India.
Choose from:
Light or dark toned wood
2 1/2 to 3 1/2 octaves
Double or Multifold Bellows
5-9 stops
All Bina Harmoniums come with a standard padded bag.