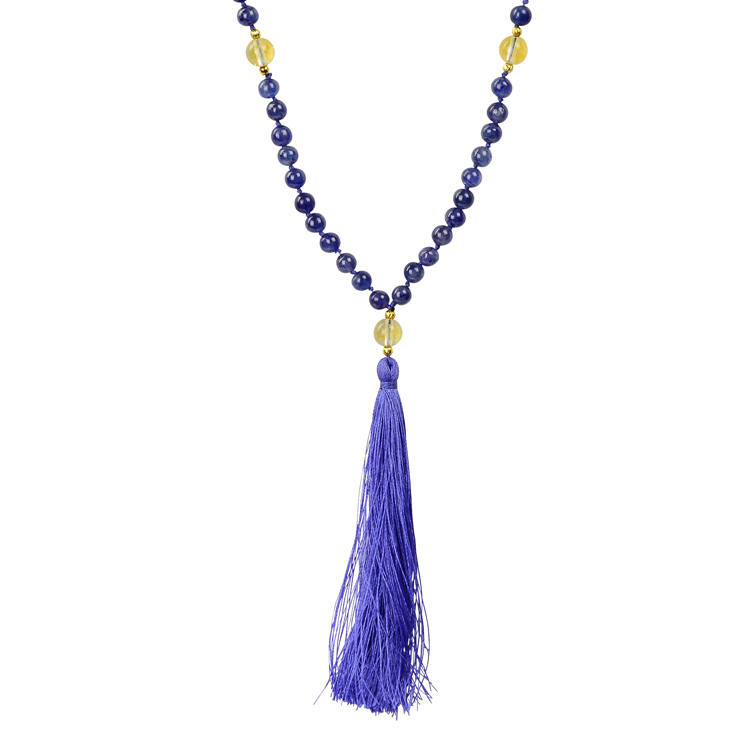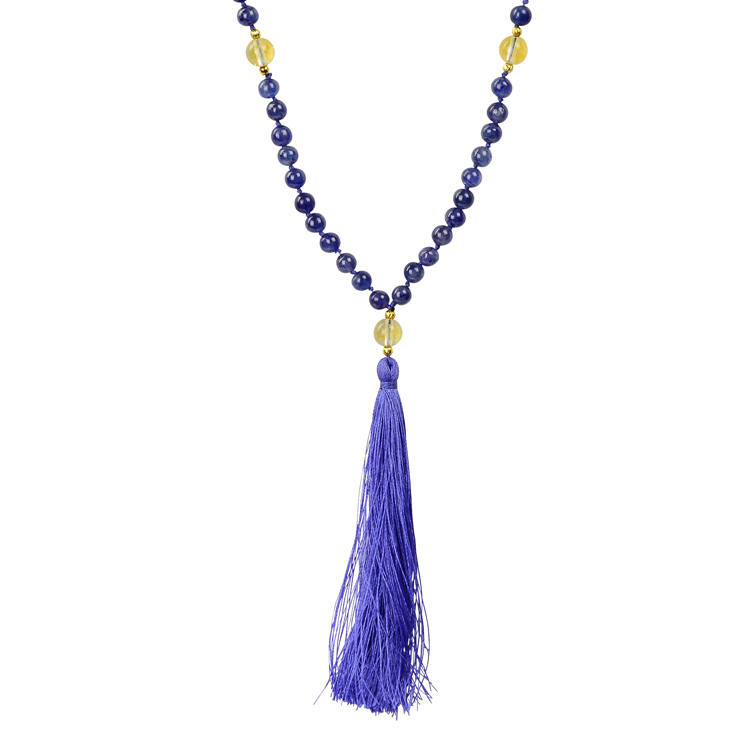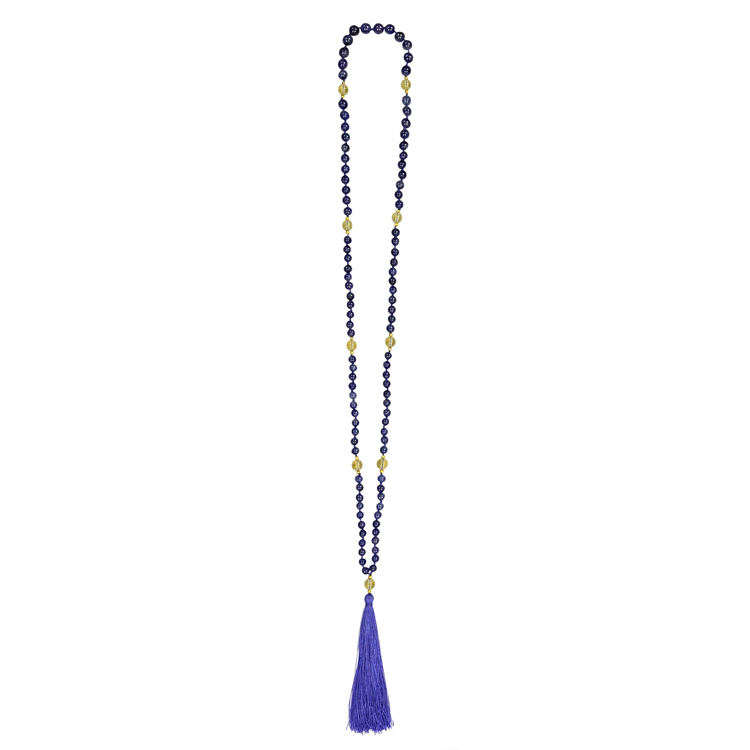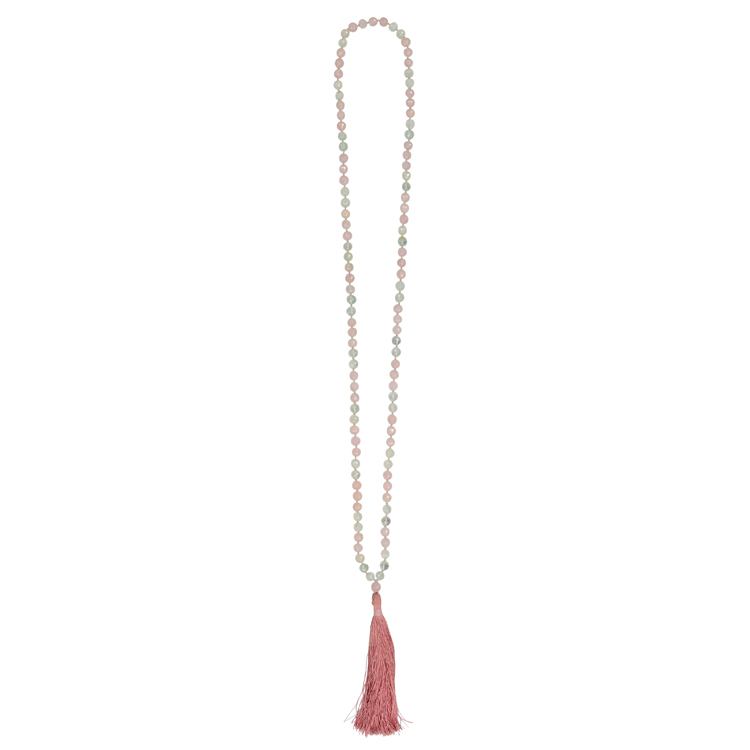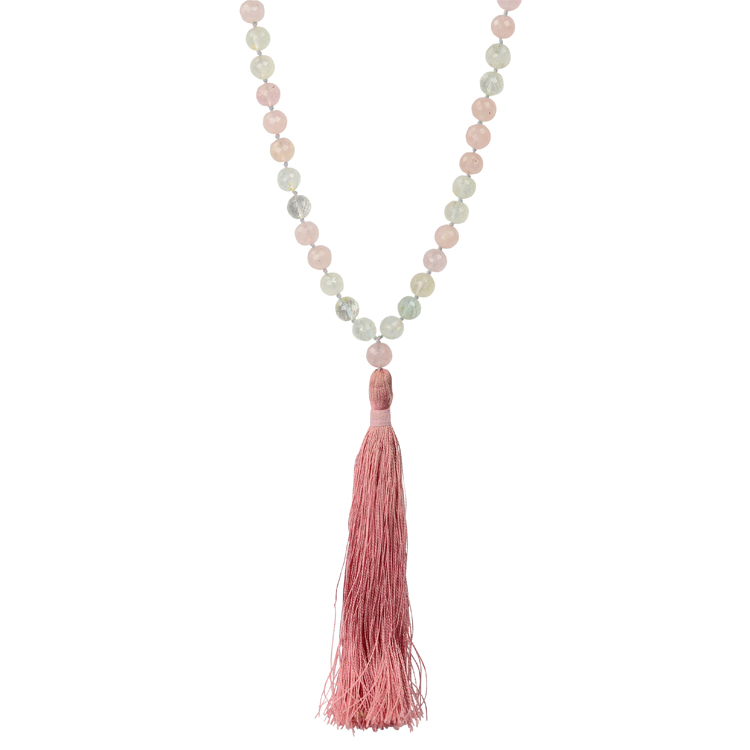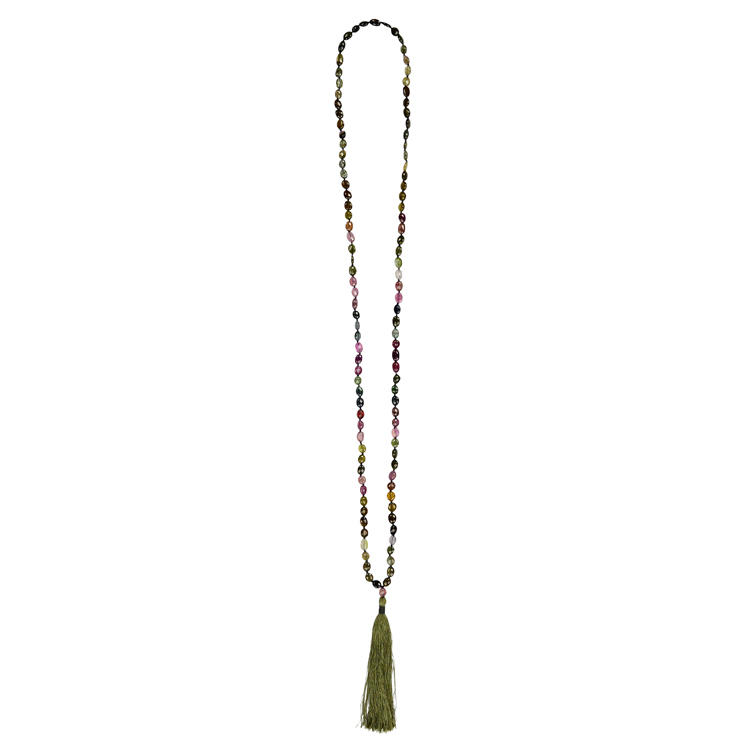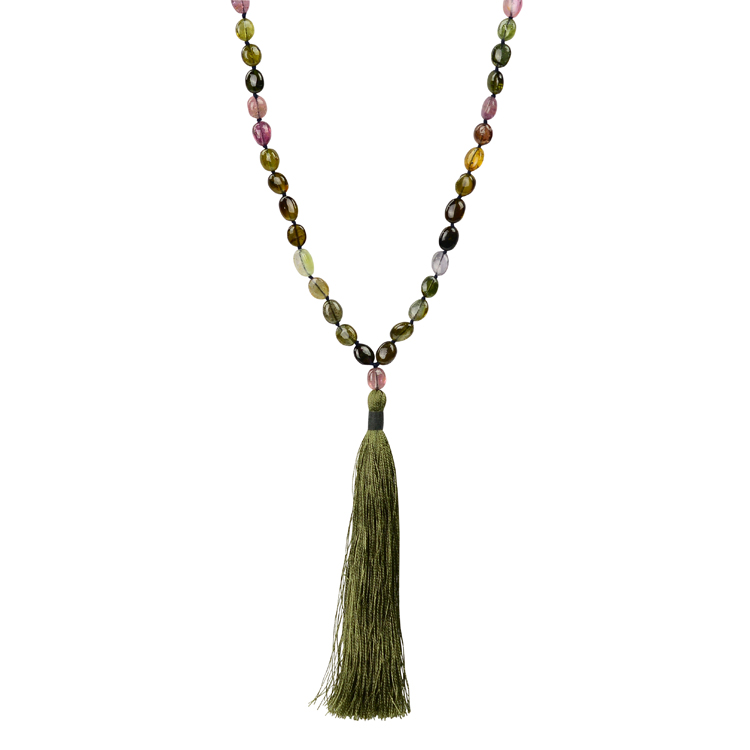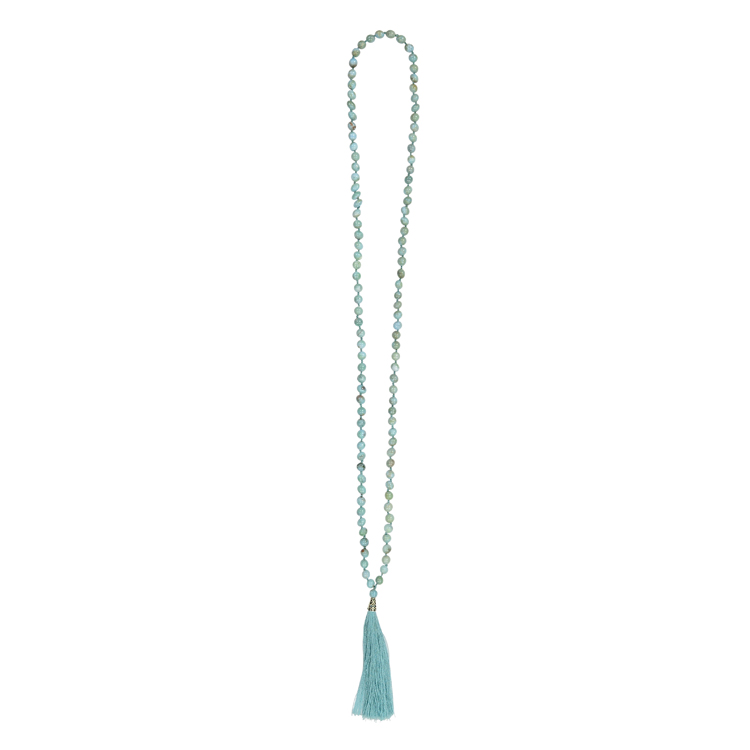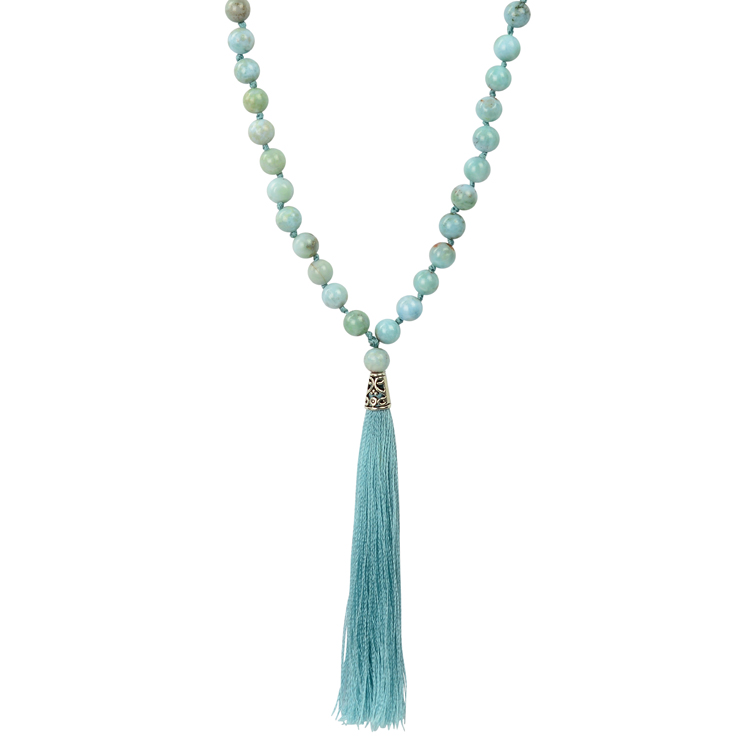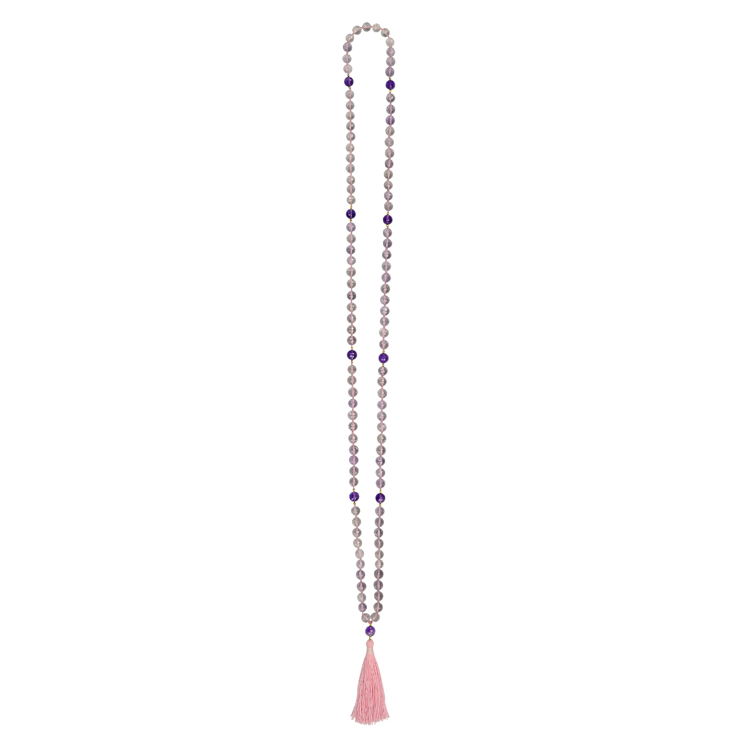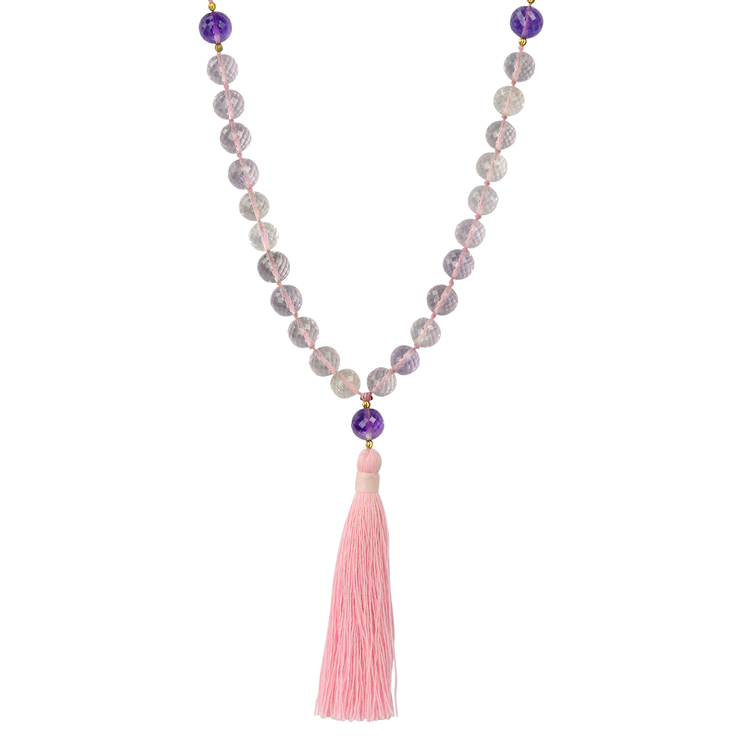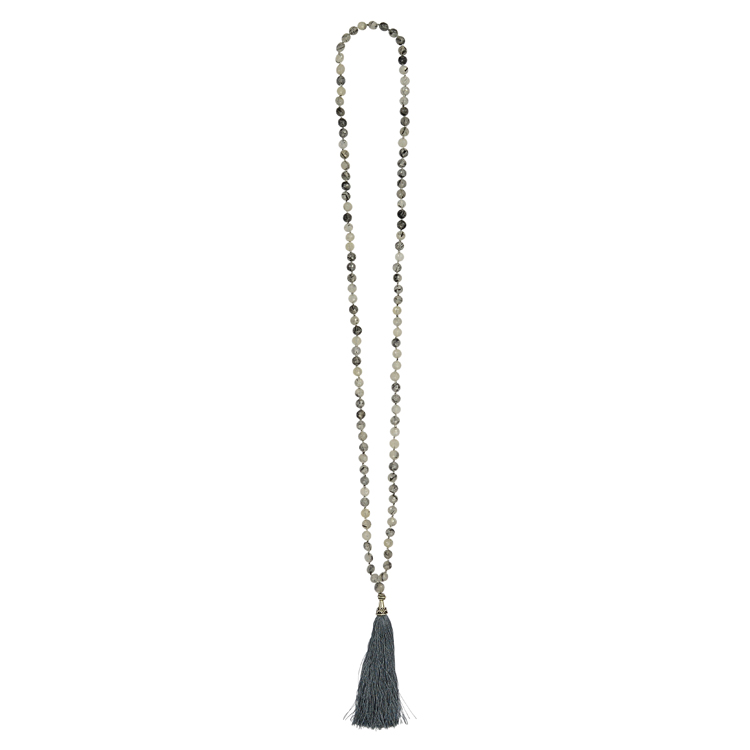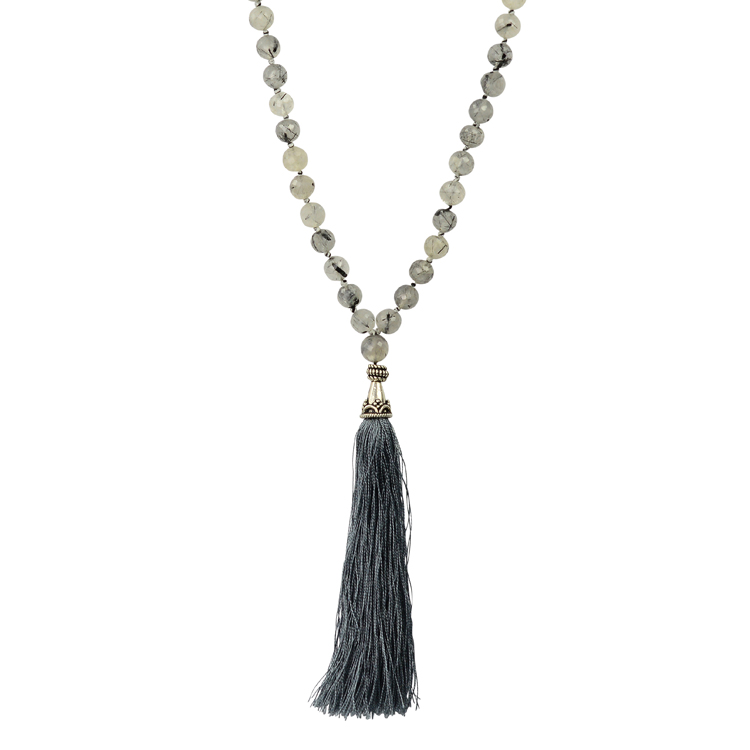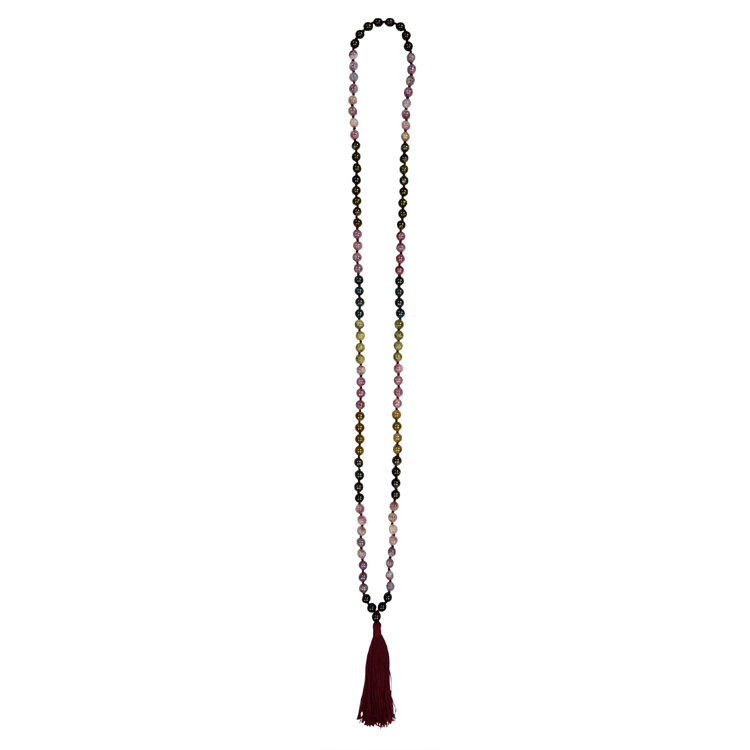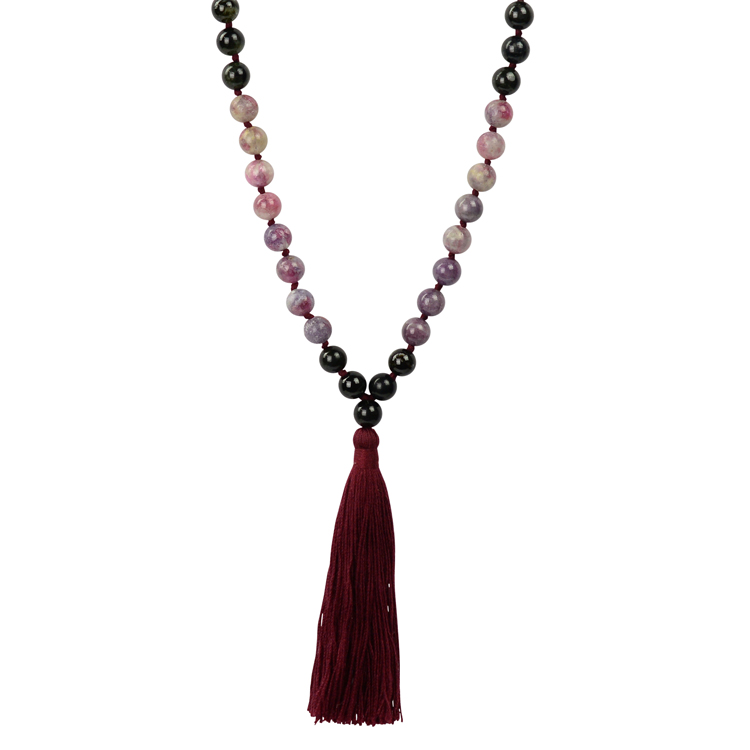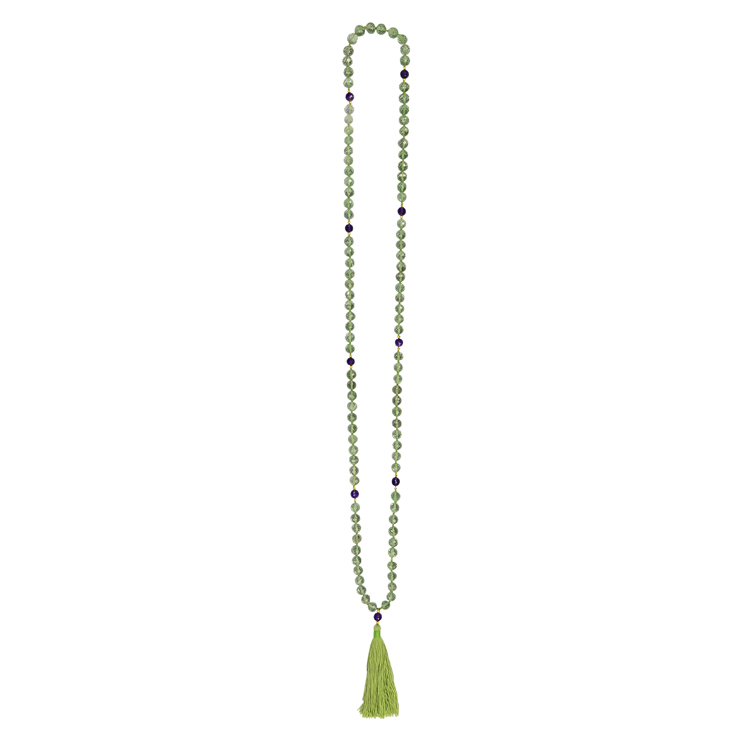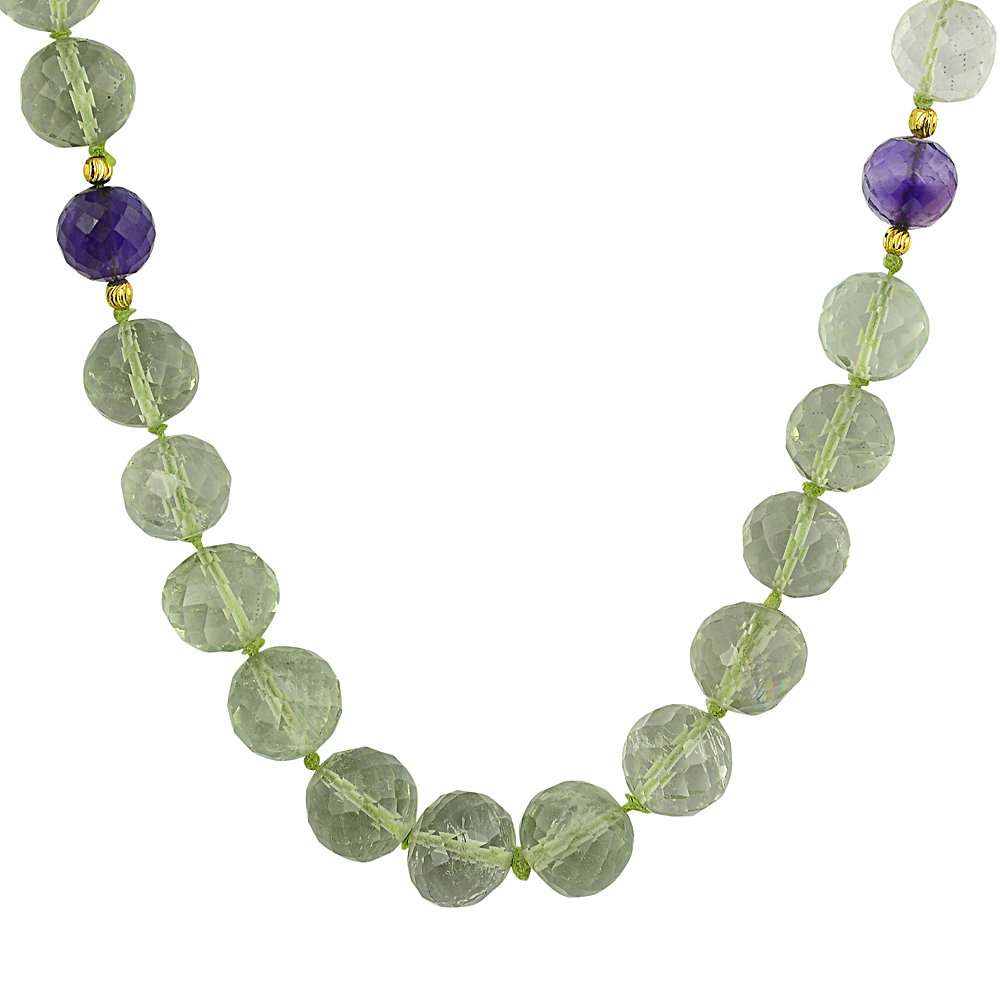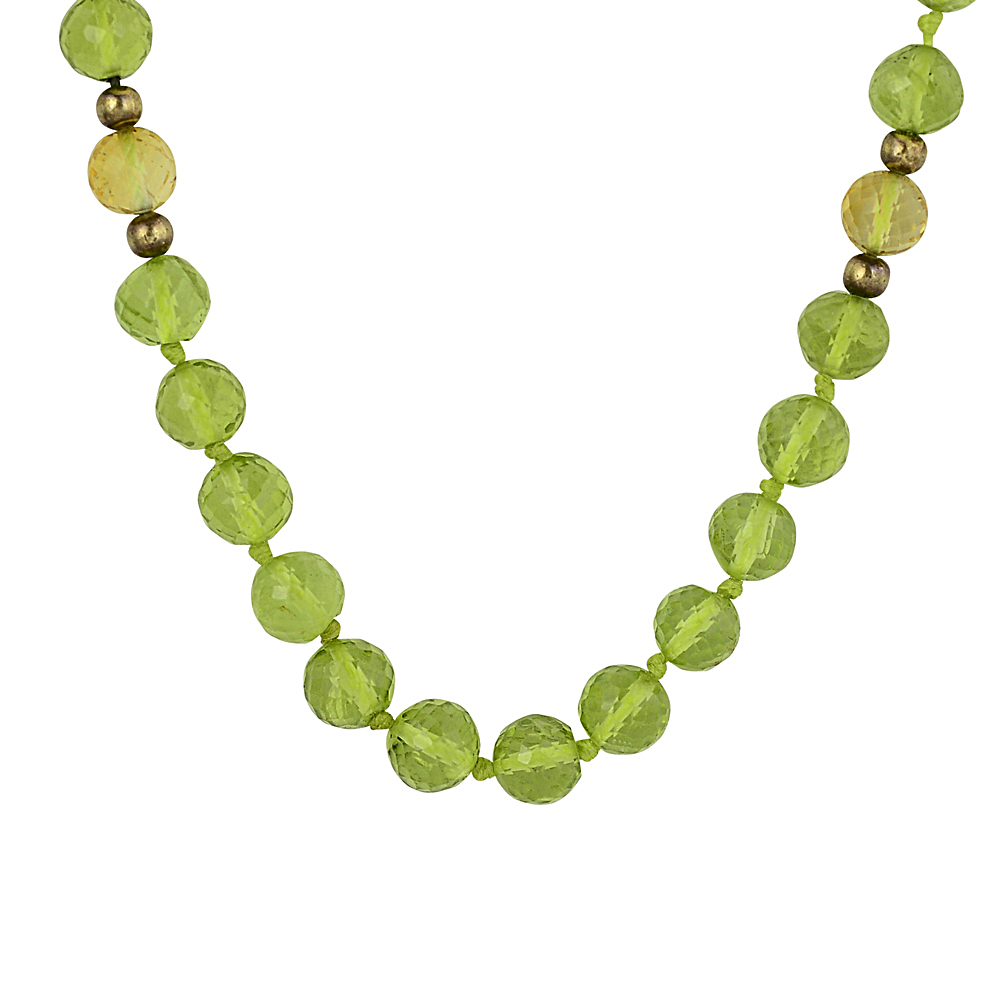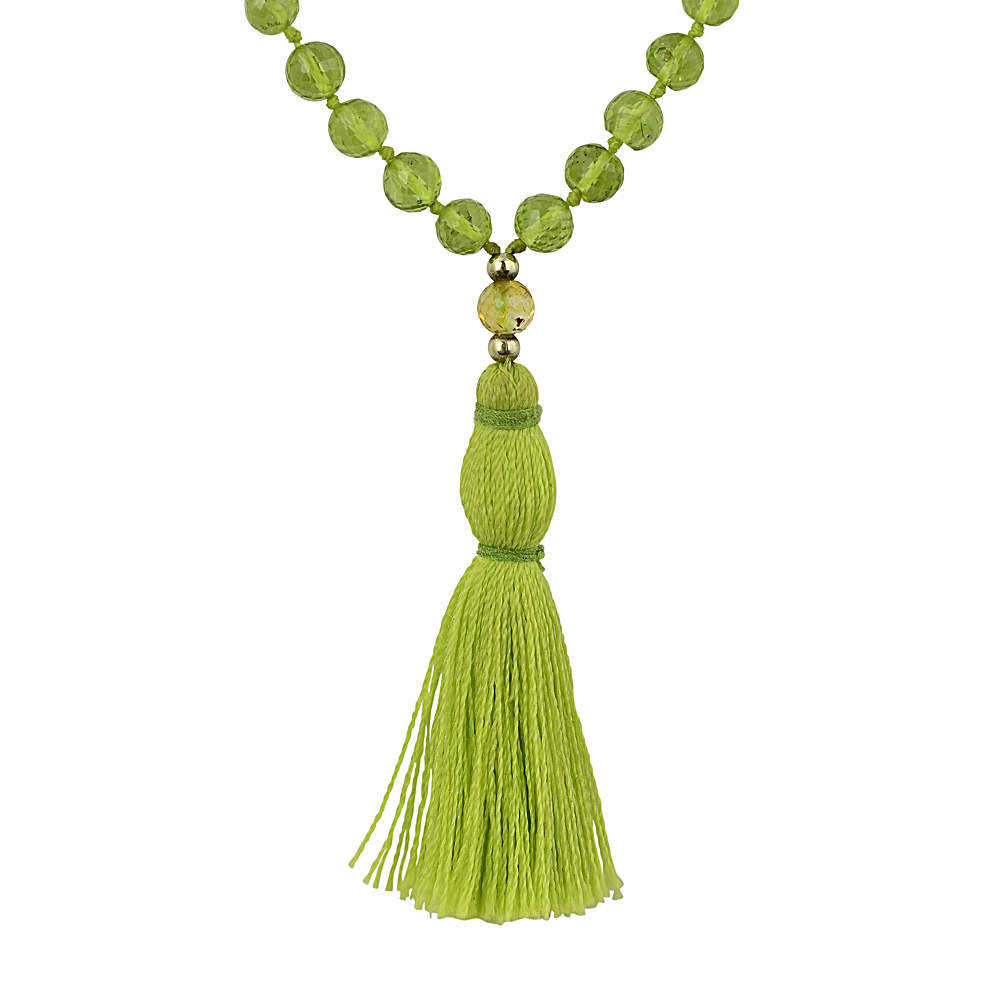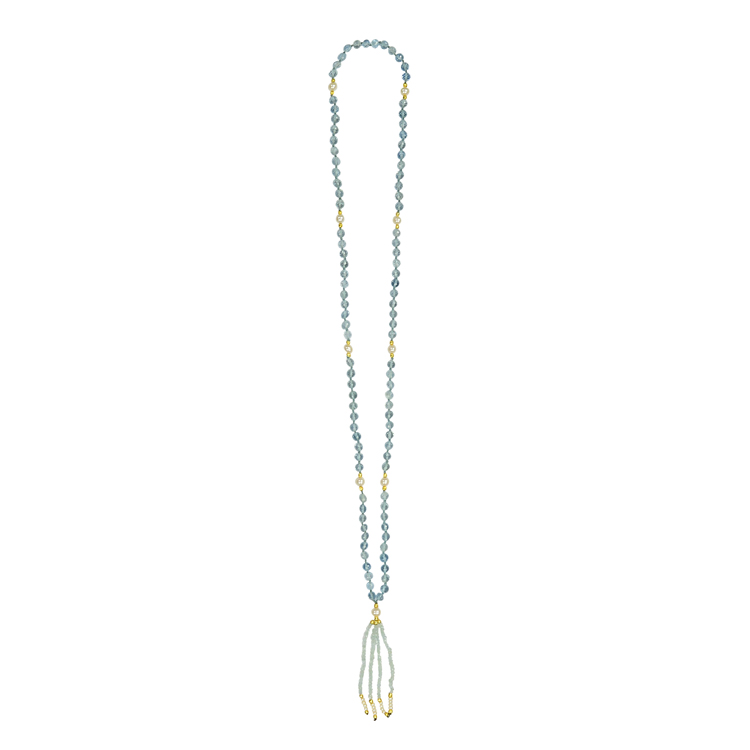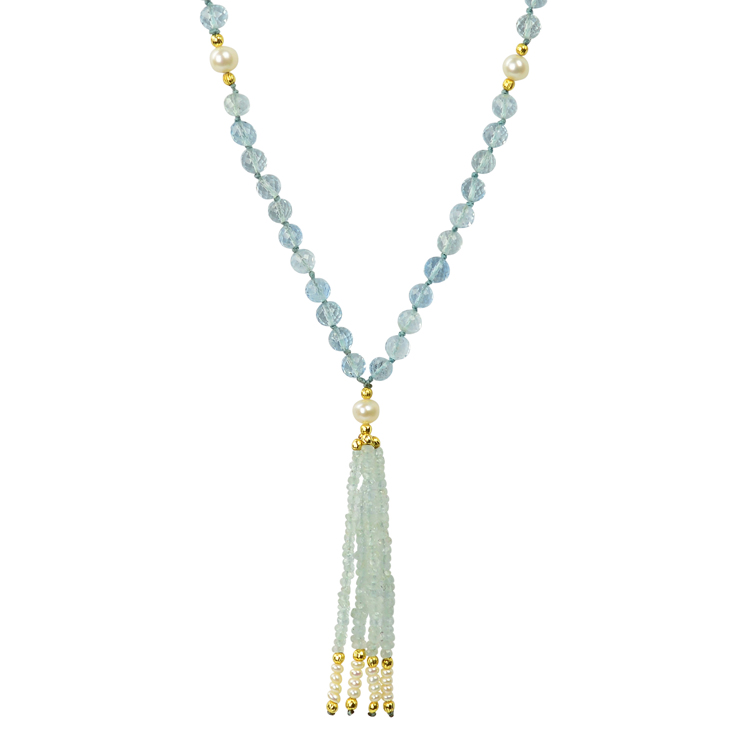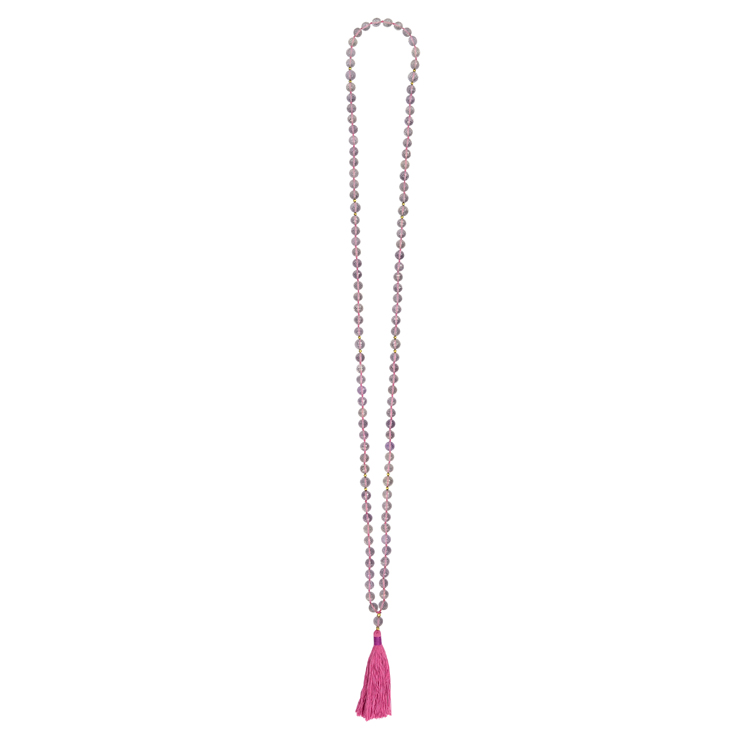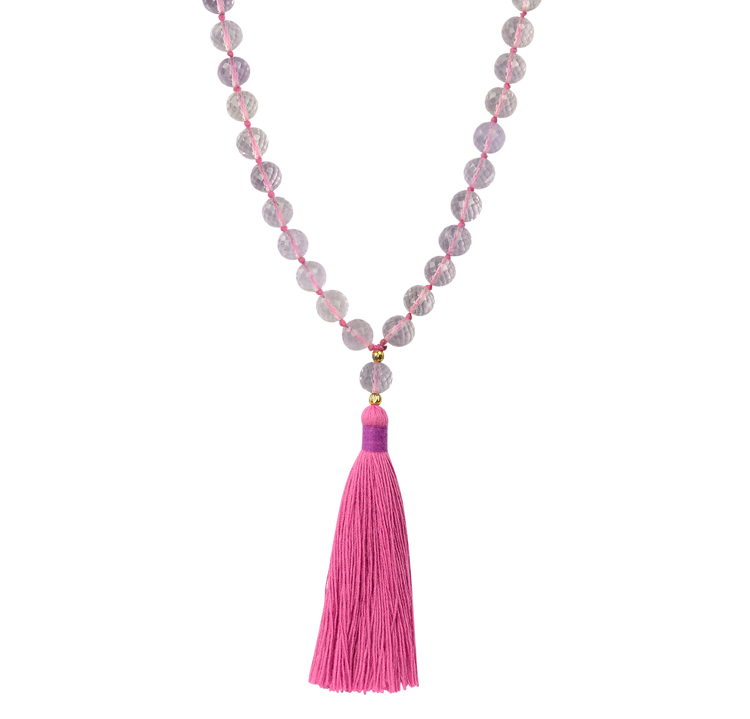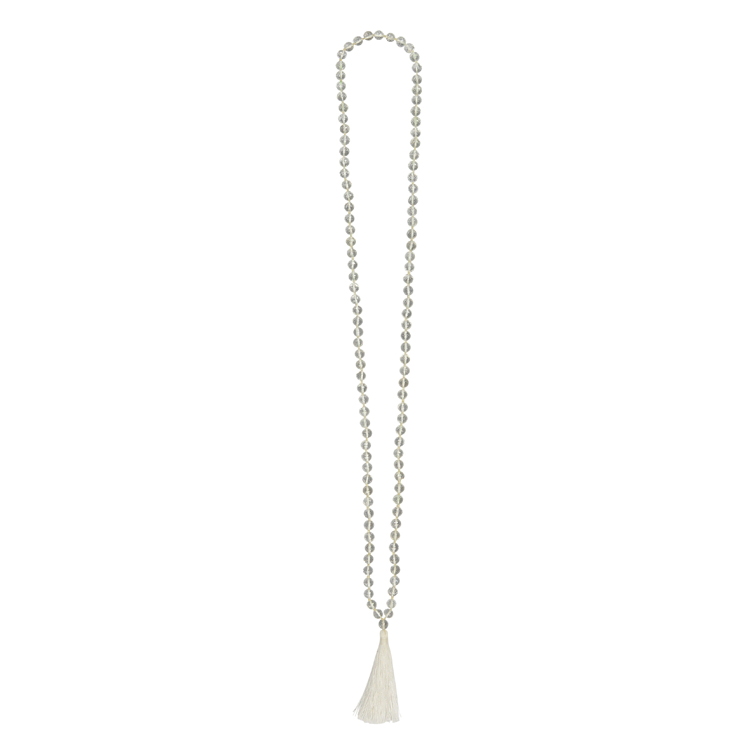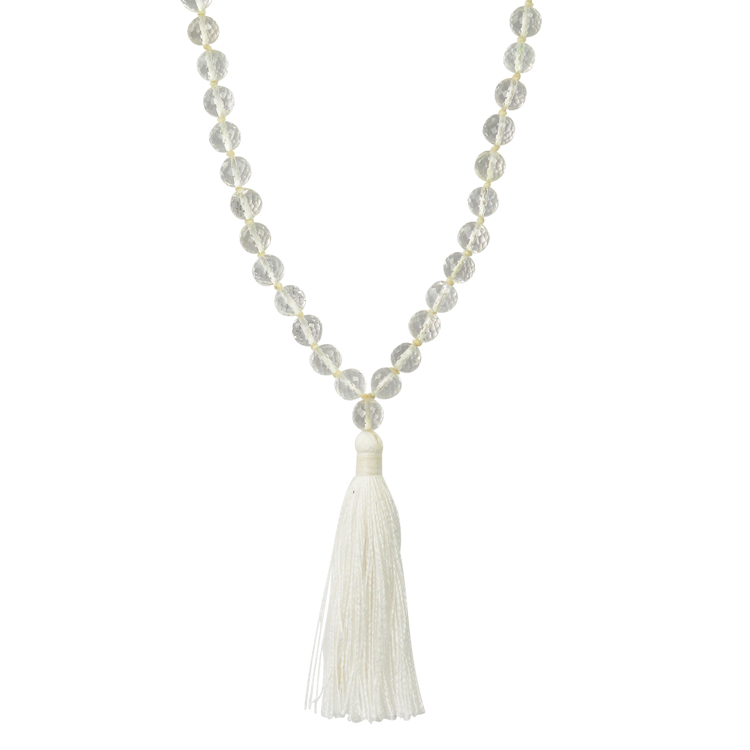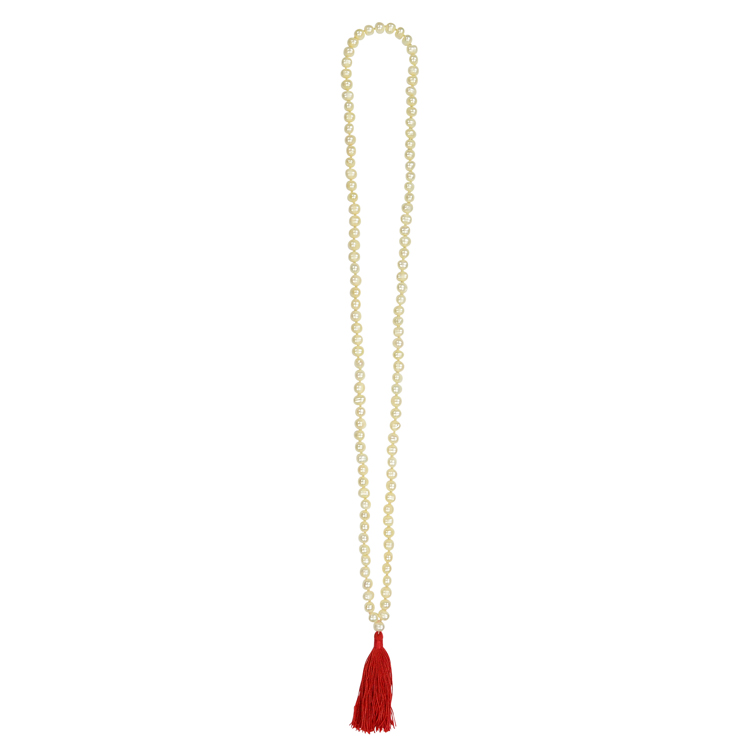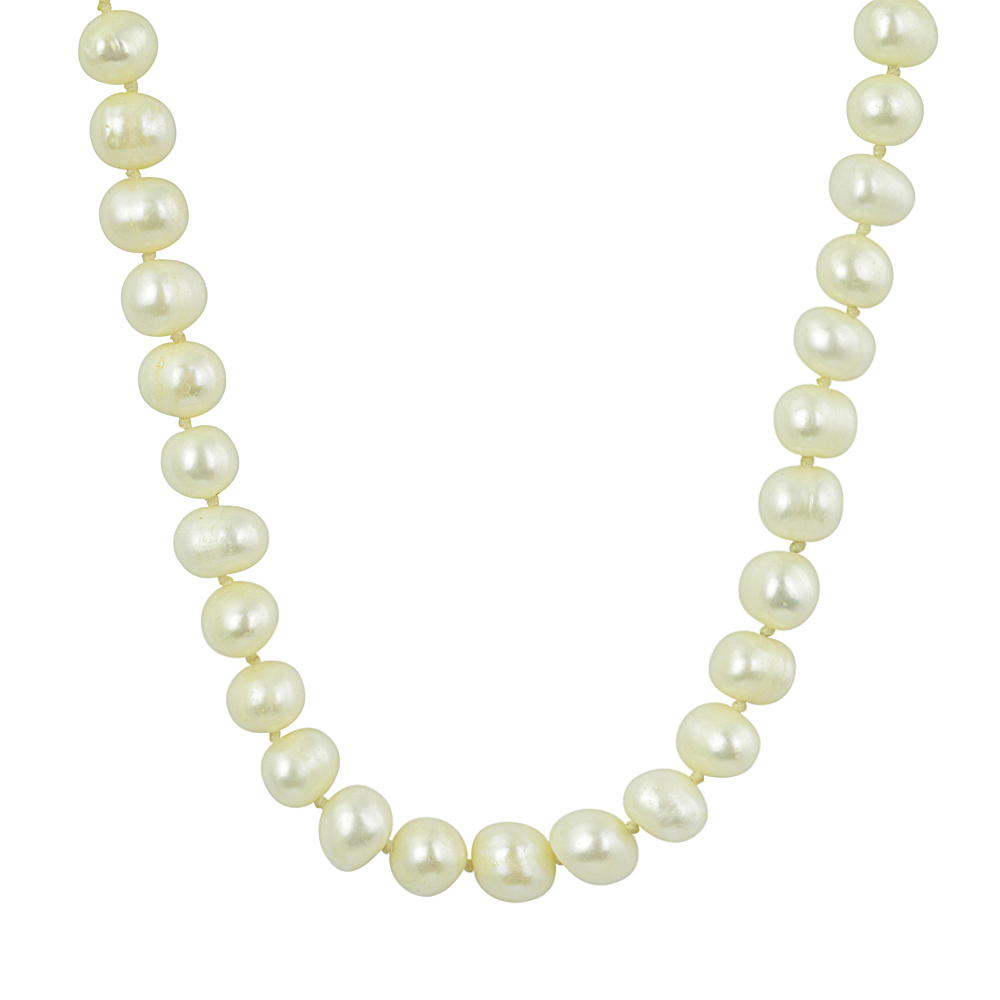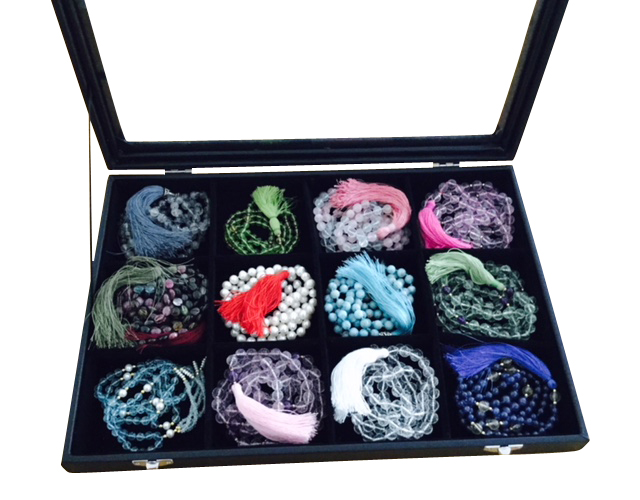 Crystal Japa Malas or Prayer Beads
Crystal healing is an ancient approach used in transforming the consciousness through the energy body using the esoteric science of vibration, frequency, and light codes.
Japa is an ancient sound practice used across all traditions which utilises the healing principles vibration, frequency, and sound codes also to transmute subconscious trauma/karma, rebalance the energy body, and to activate superconscious potential and unlock innate wisdom.
Use of crystal gemstone japa malas or prayer beads to chant the Divine Names synergises light and sound approaches and opens one to higher consciousness, realigning the subtle bodies, awakening to multidimensional consciousness, greater spiritual clarity, and deeper soul understanding including light body mastery.
We source the highest grade crystals and gemstones to design quality malas of exquisite beauty. Each mala is a one-off creation hand made by artisans who imbibe the sacred art of healing mantra during production. All malas are cleansed and blessed with the intention to support your highest Destiny. Simply seeing one and keeping one close to one's person creates transformation thought the principles of resonance and entrainment.
Various available:- Peridot with Citrine; Green Amethyst with Purple Amethyst; Pearl; Pink Amethyst with Purple Amethyst; Rutilated Quartz; Natural Turquoise; Tanzanite with Citrine; Clear Quartz; Morganite; Blue Sapphire; Multicoloured Sapphire; Larimar; Aquamarine
Custom Gemstone Combinations available on special order or by commission. Please note not all crystal and size combinations available at all times as we await gems to be sourced. We apologise for any disappointment.
Product Description
Malas are comprised of 108 beads and are from the Buddhist or Hindu tradition.
Japa is a Sanskrit word for the meditative repetition of a mantra or a Divine name.
The practice of Japa exists across all traditions.
We can design prayer beads which align with your tradition e.g. 99 for Islam, 72 for Judaism.
We also design and create Interspiritual Rosaries.
Please contact us to talk further about your custom order.