ILLUMINATING BODY, BRAIN, HEART & SOUL
PERSONAL SESSIONS MENU OF OFFERINGS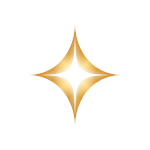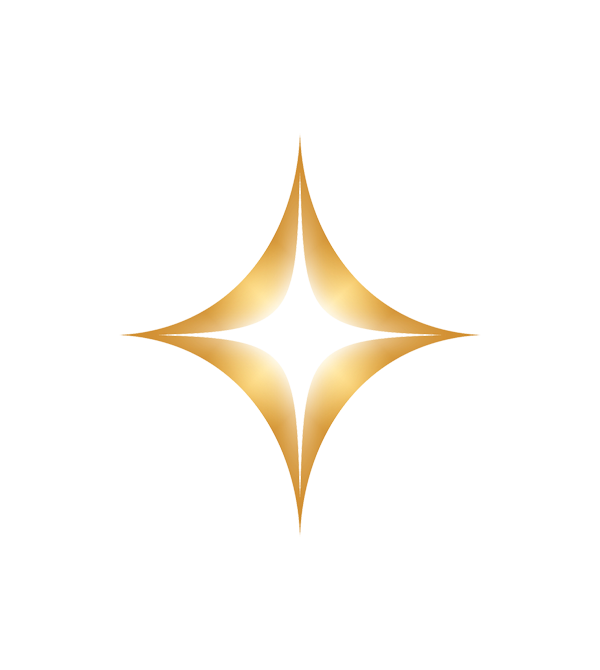 Diamond Body Healing™ Illumined Body/Brain/Heart/Soul, Inner Wealth Session
This is a hybrid session of spiritual mentoring and healing in a safe environment to assist you towards self knowledge, self healing, & self mastery. Areas of focus may include physical body health and vitality, healing trauma & recurrent illness, intellectual & mental mastery, emotional mastery, relationship mastery, creative purpose, karmic & soul mastery, multigenerational trauma.
A$333 (80 mins); A$444 (100 mins) BOOK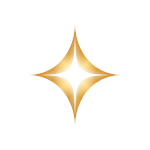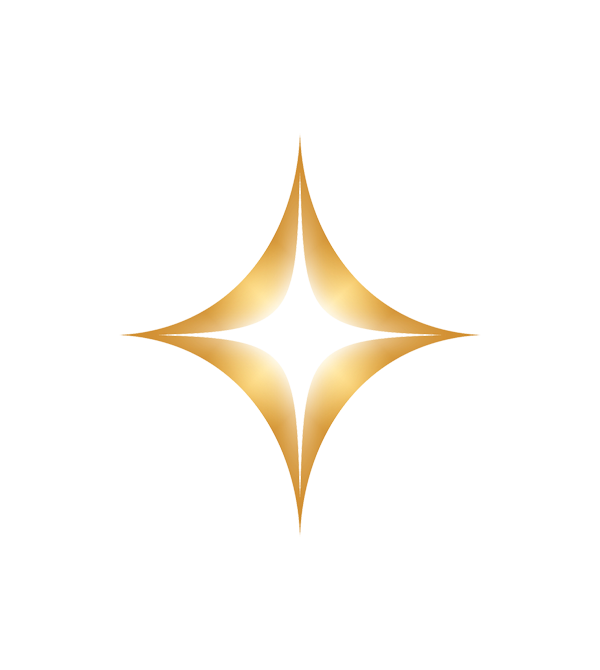 Diamond Body Healing™ Illumined Communication, Relationship Wealth Session 
This is a hybrid session of spiritual mentoring and healing in a safe environment for consenting soul mates/partners/parent-child/siblings/friends/colleagues to assist you towards relationship mastery. Create a mutually loving and supportive partnership where both parties can be seen, heard, appreciated, and valued. Experientially realise a supportive environment for both/all parties to flourish into their highest spiritual and creative potential. Twin soul/ divine lover partnerships welcome. Same sex and transgender relationships welcome.
Client Information (One for each participant please.)
A$333 (80 mins) A$444 (100 mins) BOOK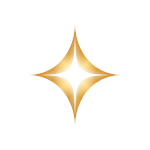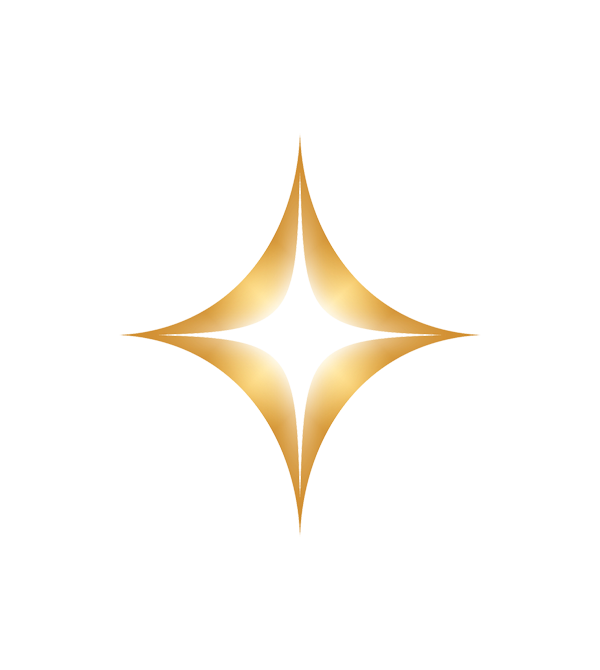 Diamond Body Healing™ Illumined Vocation, Creative Wealth Session
This is a hybrid of spiritual mentoring, healing, and experiential practices to assist you towards fulfilling your creative potential and unique soul purpose in the world.
A$444 (80 mins); A$555 (120 mins) BOOK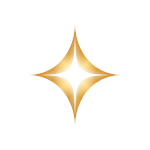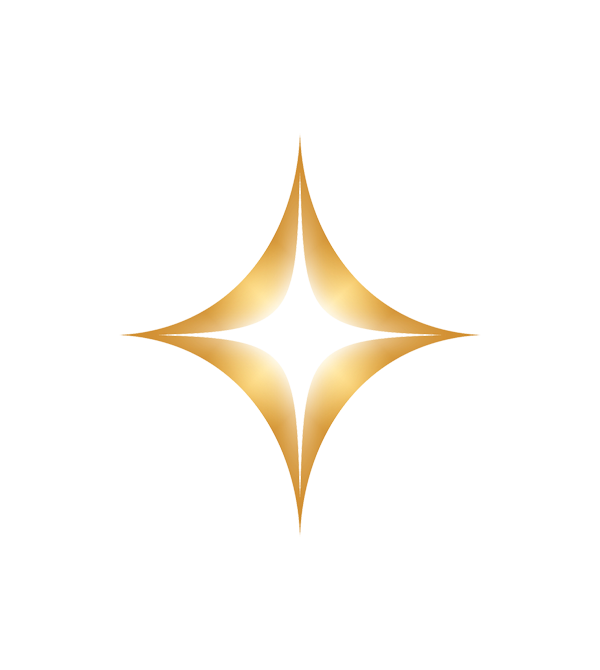 Diamond Body Healing™ Advanced Soul Development, Inner Wealth Session
This is a hybrid session of spiritual mentoring and healing in a safe environment to assist you in your understanding and integration of higher spiritual experiences and insights. Areas of focus may include kundalini stabilisation, light-body/merkabah activation and stabilisation, ascension symptom management, individual and collective soul agreements, pre birth contracts, inter-dimensional experiences, starseed awakening and purpose, channelled guidance, and twin soul/flame connections and experiences, practitioner mentoring and supervision.
A $333 (80 mins) A$444 (100 mins) BOOK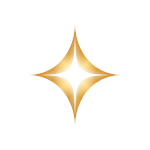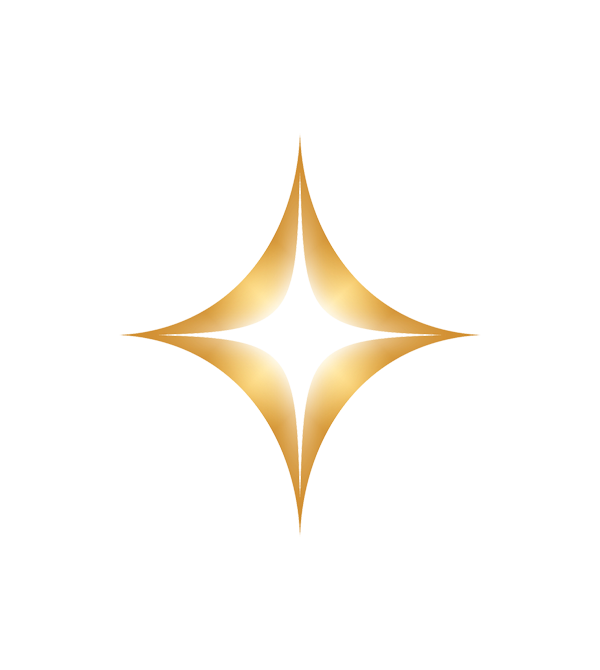 Diamond Body Healing™ Spiritual Values & Global Ethics, Creative Wealth Session
During this session you will be assisted to approach your vocation from the point of view of wholistic principles using universal spiritual values and global/planetary ethics. Understand how your output in the public arena is correlated to your state of internal mastery and is result of your investment in the private arena. Bring heightened awareness and take action to circumvent any subconscious repetition of pain or trauma due to unconscious biases, and alleviate negative future consequences your choices may otherwise incur though a limited lens. Learn to create a net positive karmic equation for yourself and your ancestral lineage as well as all of humanity. Access higher guidance, wider vision  and learn practices to exponentially amplify your creative life force and energy. Learn to promote the most healing impact for yourself and for the collective at large over the short and longer terms.
Examples include television and film scripts and production, music projects, artistic projects, social enterprises, angel investments, and humanitarian, environmental, activist projects and philanthropic ventures.
Price and time by negotiation. Please contact us for further information.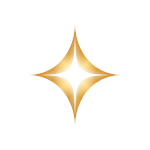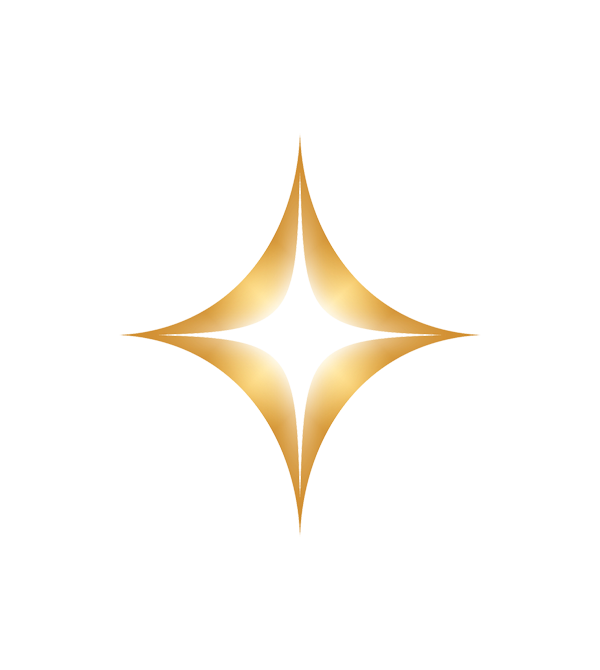 Follow Up Appointments (In person or Skype): Short A$111 (20 mins); Long A$222 (40 mins); For Longer appointments please schedule one of the offerings above. First consultation for mentoring/healing must be 80 mins or more. Ongoing mentorship offered in rare cases by interview & negotiation only.
**********
All sessions are based on a wholistic and evolutionary model of care: our soul's natural trajectory is towards healing and liberation. All Diamond Body Healing™ works within a paradigm of interconnectedness and multidimensionality – integrating the physical, emotional, intellectual, and soul aspects of ourselves in the broader context of our social, cultural and ecological environment. All treatments utilise transmission of subtle energies (known as Saktipat in Sanskrit) through the human energy field to catalyse deep transformation.
All sessions are tailored to individual client(s) intention, level, and requirements.
Ayisha has completed over 30 years of experience, training, and research in meditation, wholistic healing, higher consciousness, soul potentiation, and spiritual evolution. She has worked with 1000s of people in varied contexts from different education levels, classes, religions, traditions, cultures, and geographies all around the world.
**********
Please peruse our Recommended Media before making a personal booking as sessions are most effective for those highly motivated individuals and couples interested in self mastery, soul development and integration. The work is for those committed to physical, intellectual, emotional, and spiritual maturation, those passionate about being of service to the Whole.
Sessions are NOT for beginning spiritual practitioners and NOT for those:
looking to use pseudo-spiritual teachings cloaked in jargon to bypass or avoid reality, truth, accountability, deep intimacy with other humans
looking to project or transfer fears, pain, fantasies, responsibility onto someone outside of themselves
looking to perpetuate spiritual, and ethical irresponsibility with unhealthy boundaries or lack of empathy and compassion
looking to ride on the coat-tails of others without contribution, generosity, or gratitude
with active addictions. Please be addiction free for 6 months before applying for a session. [This includes food, alcohol, drugs (prescription and non-prescription), sex & lust, cyber-pornography, video gaming, gambling, money, and work addictions. Consider 12 step programs and/or psychotherapy for active addiction recovery and rehabilitation.]
Please note: Spiritual healing, mentoring and training works in synchrony with conventional care. It is NOT a substitute for mainstream medical, psychotherapeutic, legal, or financial advice. Your safety, well-being and long term health is our fundamental concern. We reserve the right to refuse applications for mentoring and teaching. With your permission we are happy to coordinate care with your other care providers.
for national and international enquiries please contact us.