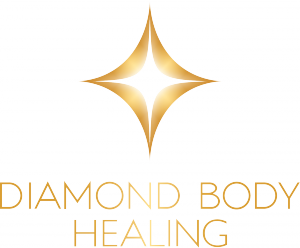 ILLUMINATING BODY, BRAIN, HEART & SOUL
2019 CALENDAR OF OFFERINGS
PUBLIC TALKS AND GROUP SEMINAR DATES:
"EVOLUTIONARY HEALING, REVOLUTIONARY LOVE"
2020
SACRED PILGRIMAGE:
MYSTICAL GREECE, RETURN TO DELPHI
PERSONAL SESSIONS
Currently accepting applications for mentoring & healing. 2-3 week waitlist for sessions.
For bookings please email enquiries (at) diamond body (dot) org

If you would like us to run a Loveshop (Group Seminar) or Public Talk in your area of the world please contact us.
SUBSCRIBE TO OUR NEWSLETTER